Charlene L. Meyer, WHNP-BC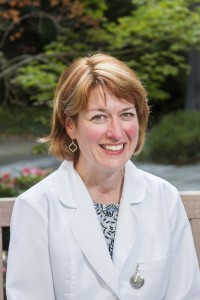 A native of upstate New York, Charlene was awarded a Master's of Science in Nursing degree in 1999 from the University of Tennessee Graduate School of Nursing in Knoxville, Tennessee. She has extensive experience in caring for the healthcare needs of women of all ages, having worked as a Women's Health Nurse Practitioner in a variety of settings, to include a military clinic, a college, and in infertility and reproductive medicine.
Charlene is a member of Sigma Theta Tau, the Honor Society of Nursing, and is a trained Sexual Assault Nurse Examiner. She enjoys gardening, reading and a number of volunteer organizations.