Contact Us
We welcome and encourage patients to contact your Specialists for Women office with any concerns or questions.
Questions requiring the attention of a nurse or provider will be addressed as soon as possible.
Refill requests should be directed to patient pharmacies.
Emergency Call Service
We offer 24 hour emergency call service for obstetrical patients.
Phone and Fax
Phone: 757-539-3911
Fax: 757-925-0615
Office Closings
Please check our Office Closings calendar for up to date listings of planned office closings.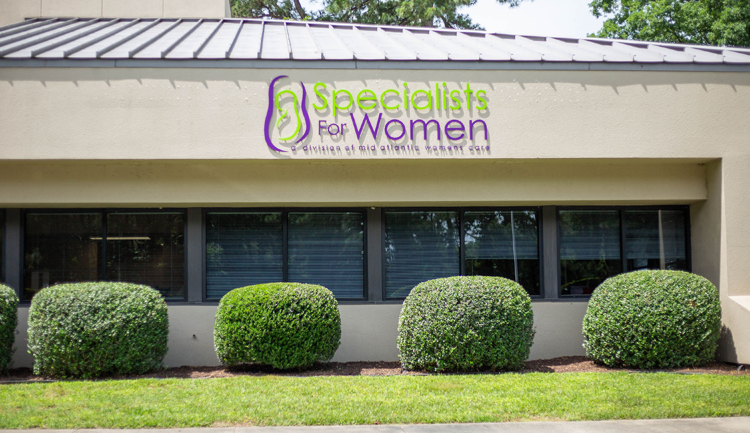 Downtown Suffolk (Hillpoint)
2050 Hillpoint Blvd. N
Suffolk, VA 23434
NOTICE: The Hillpoint office willl be closed on Friday, April 17th and will resume normal Friday hours beginning May 1st due to COVID-19.
Hours of Operation:
Monday-Thursday: 8am - 5pm
First & Third Fridays: 8am - 1pm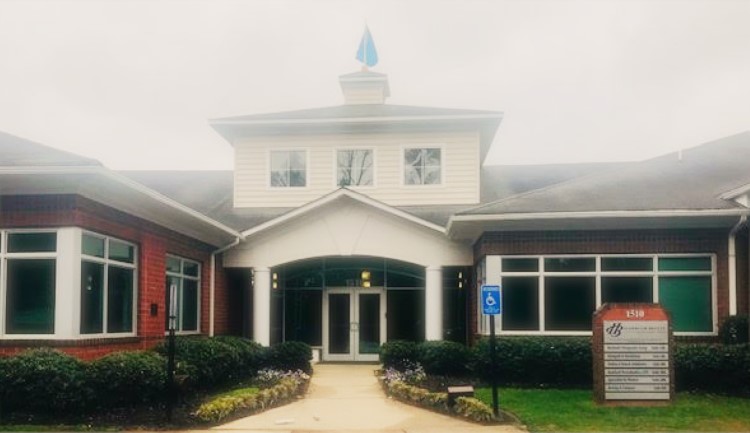 North Suffolk (Breezeport)
1510 Breezeport Way, Suite 600
Suffolk, VA 23435
NOTICE: The Breezeport office is currently closed and will re-open on May 11th due to COVID-19.
Hours of Operation:
Monday-Thursday: 8am - 5pm
Fridays: Closed