Services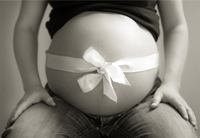 Maternity Care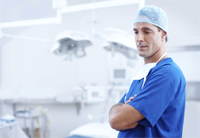 Total Laparoscopic Hysterectomy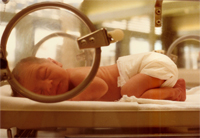 High Risk Pregnancy Management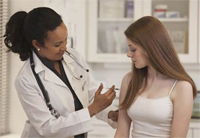 Adolescent Gynecology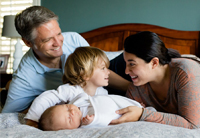 Family Planning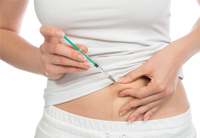 Infertility Evaluations and Planning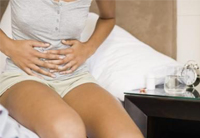 Endometrial Ablation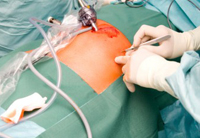 Laparoscopic Supracervical Hysterectomy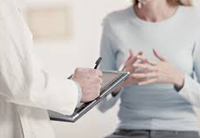 Annual GYN Examinations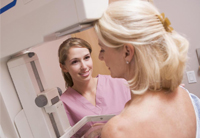 Breast Examinations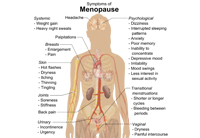 Management of Menopausal Symptoms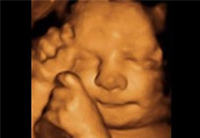 4-Dimentional Ultrasound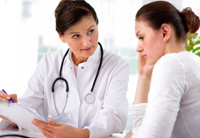 Management of Cervical Disease
Optional Services
In an effort to provide you with a full range of services we do offer some elective, non-medical services. Please check with the front desk staff for the options currently available.
Hospitalization
Should you require hospitalization, one of our providers will see you daily.
Specialists For Women participates with most insurance providers. Our staff will be happy to assist you in completing and filing the claims for services we provide.
Our offices are open to serve you Monday through Friday. We ask that our patients plan to arrive about 15 minutes before the scheduled appointment time.