Donna Muhlenbeck, CNM, WHNP-BC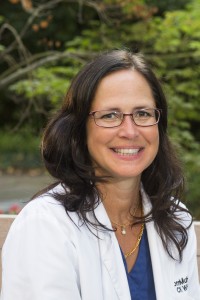 A graduate of the Sentara Norfolk General School of Professional Nursing, Donna received her Bachelor of Science degree in Nursing from Old Dominion University.
She obtained both a Graduate Nurse-Midwifery and Women's Health Nurse Practitioner degree from Frontier School of Family Nursing, and her Master of Science in Midwifery from Philadelphia University in Pennsylvania.
Board certified in Virginia, Donna is a member of the American College of Nurse-Midwives and has been practicing as a member of the Specialists For Women team since 2004.